Specializing in Total Vascular Care
At VSA, we firmly believe we have the required expertise in all areas of vascular care, from simple medical therapy and minimally invasive procedures to performing complex operations when necessary. Our practice utilizes leading technology and treatment options, and we have a track record of outcomes that consistently exceeds the national standards.
Meet Our Medical Specialists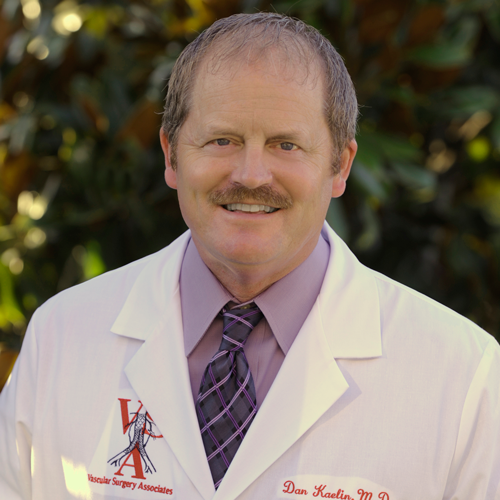 DR. LAWRENCE D. KAELIN
M.D.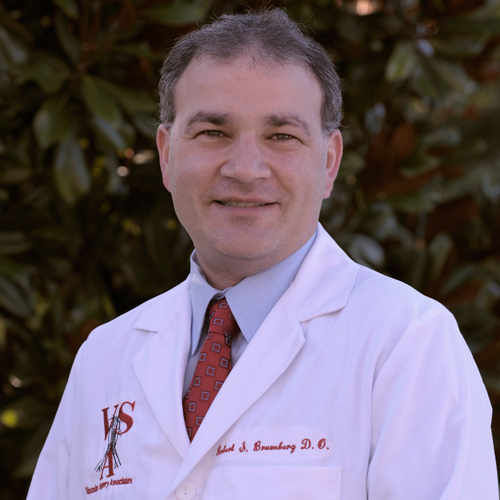 DR. ROBERT S. BRUMBERG
D.O., FACOS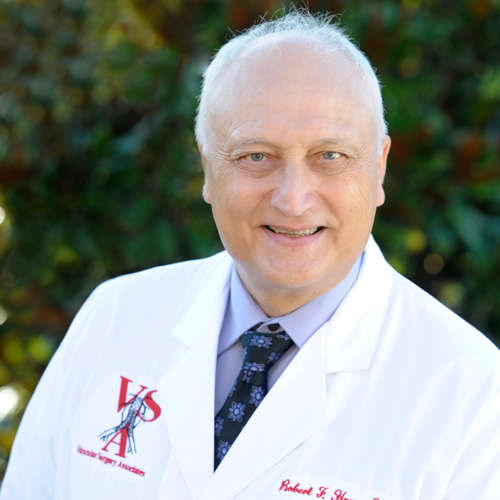 DR. ROBERT F. HOYNE
M.D., FACS, RVT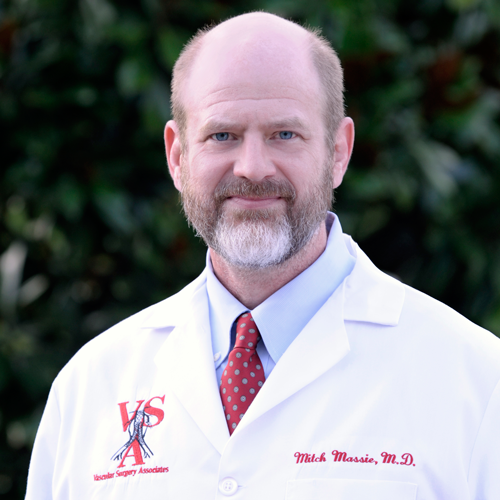 DR. MITCHELL T. MASSIE
M.D., FACS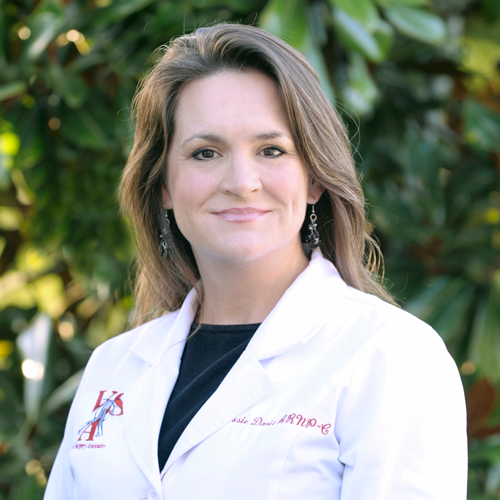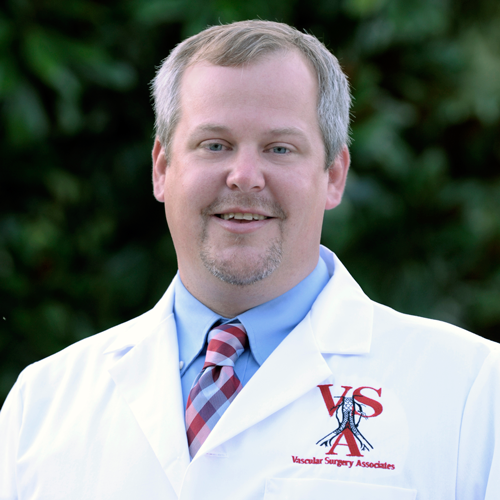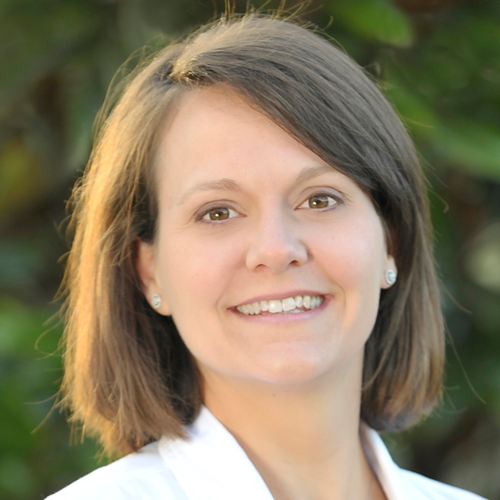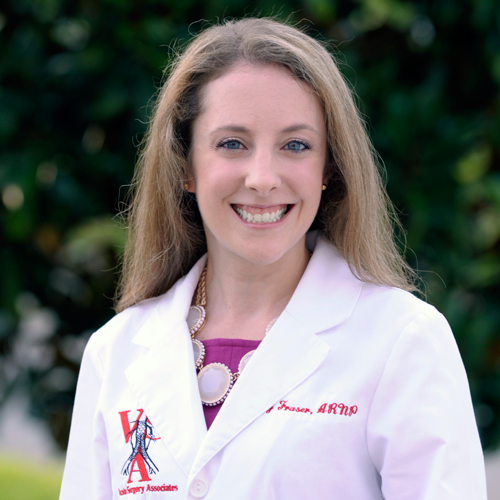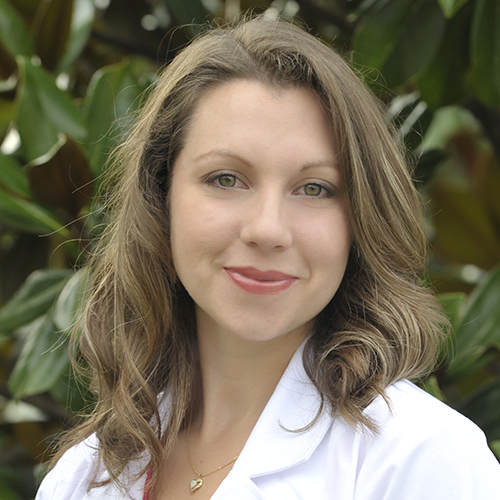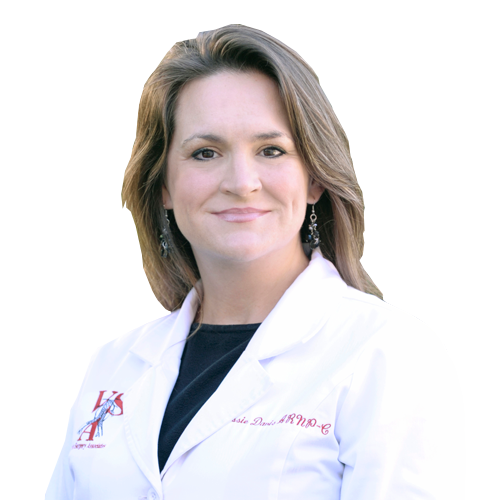 Here Are a Few of Our Frequently Asked Questions